Silverio Cabellon, Jr., M.D.
College of Medicine, Class 72A
University of the Philippines
14511 Friendlywood Road
Burtonsville, MD 20866
email: scabellonjr@gmail.com
Telephone Numbers
240 505 6665
301 989 0483
Elements and Molecules of Life
Making the Diagnosis and Management
https://en.wikiversity.org/wiki/WikiJournal_of_Medicine/Publishing
"masterpiece of clarity and uniformity of style."
"current knowledge"
"to inform and educate students, doctors and health professionals all over the world."
'instantaneous, accurate'
https://subscribe.haymarketmedia.com/sub/?p=CAD&f=paid
https://online.epocrates.com/drugs/1439/Zocor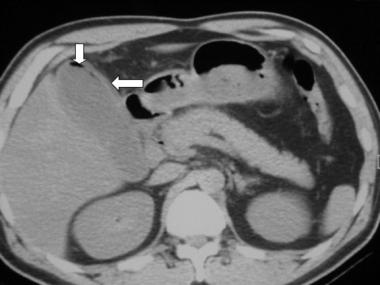 Free Hosting:https://www.000webhost.com/free-hosting